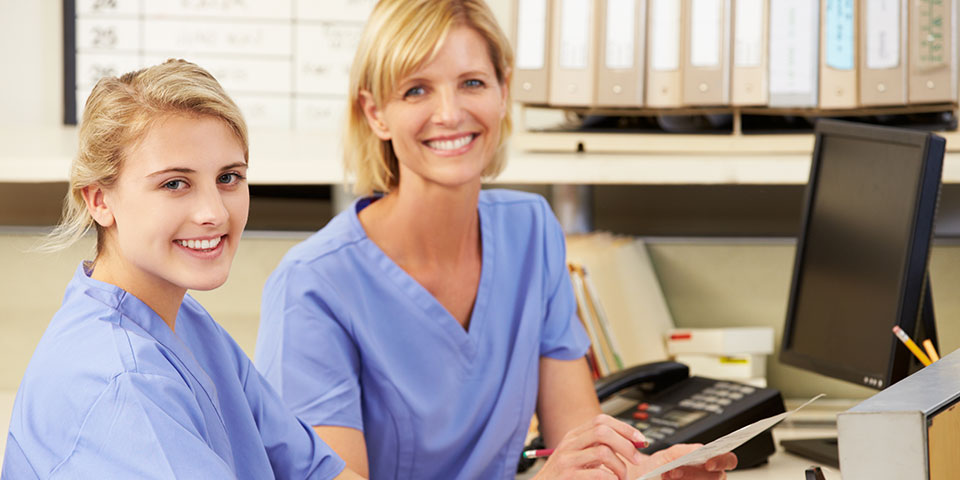 Hospice of North Sunflower was founded in 2014 as an additional services offered to our surrounding communities. Excellent patient care and satisfaction is our number one goal. The staff of Hospice of North Sunflower would like to take the time to "thank you" for trusting us with the care of your loved one on their journey home.
Hospice of North Sunflower has been a dream in the making for many years for North Sunflower Medical Center. North Sunflower Medical Center opened its door on October 9, 1950, but the real transformation took place in 2004.
North Sunflower County Hospital changed its name to North Sunflower Medical Center and began expanding its services. Formed in July 2007, North Sunflower Medical Foundation serves as the philanthropic arm of North Sunflower Medical Center, providing a separate non-profit entity aimed at supporting and improving healthcare in the Mississippi Delta. The Foundation is recognized as a tax-exempt under United States Internal Revenue Service Code 501 © (3).
In 2011, North Sunflower Medical Center opened the much anticipated Beacon Wellness Center, a 33,000 square foot facility which houses our Surgical Wing, Administration, The Sleep Center and a State of the Art workout facility. North Sunflower Medical Center is a diversified facility with services including a 25 bed Acute Care/Swing bed Critical Access Unit, 60 bed Skilled Nursing Facility, 10 Bed Senior Care Unit, an Out-Patient Geri-Psych Program, Radiology Services, MRI, 64 Slice CT Scanner with Cardiac CTA Scan, Doppler, Emergency Room, Durable Medical Equipment, Lab Services, GI Lab, a wide range of Surgical and Outpatient Procedures, Sunflower Dental Clinic, Sunflower Eye Station, Sunflower Diagnostic Center, Nuclear Stress Testing, Cardiology Services and Sunflower Clinic – open EVERYDAY from 8am — midnight, Speciality Clinic offering Orthopedic & Wound Care Services and last but not least Simply Sunflower – Gift, Flower, & Scrub Shoppe. North Sunflower Medical Center, under CEO Sam Miller, has a staff of approximately 500 employees, countless physicians, and Certified Family Nurse Practitioners.